You may have grown up going on family trips in your Mom's Volvo XC70. Now it's time to start your own adventures. The latest Volvo XC70 packs everything you need to make family travel a breeze, from incredible comfort and technology to the luxury performance you'd expect from a Volvo.

​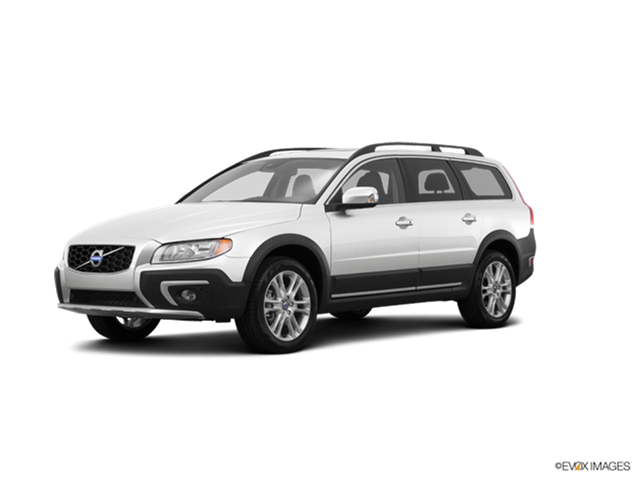 Standard IntelliSafe technologies help you stay safe in the event of an accident and help prevent them from happening in the first place. Preventive safety features such as Lane Departure Warning and Electronic Stability Control, while Road Sign Information alerts drivers in advance about changes in speed limit, speed cameras, and road signs - giving you an extra eye on the road. It's all how Volvo lets you give your kids the safety on the road your parents gave you.
Not just any Volvo, your Volvo. Few other vehicles on the market offer the security, comfort and safety of Volvo XC70. Check it out for yourself today here at Sesi Volvo, the region's leader in all things automotive.